We Are on a Mission
For a Just Georgia
Join Us
We are dedicated to aligning 100% of our capital with our mission, by serving as a grantmaking partner, mission investor, convener, thought partner, advocate, and more.
We strive for a just Georgia, through partnerships and solutions that increase environmental protection, social prosperity, and civic power.
All Georgians – especially marginalized communities, communities of color, and rural communities – live in healthy environments, have access to the resources they need to thrive, and engage in a just democracy.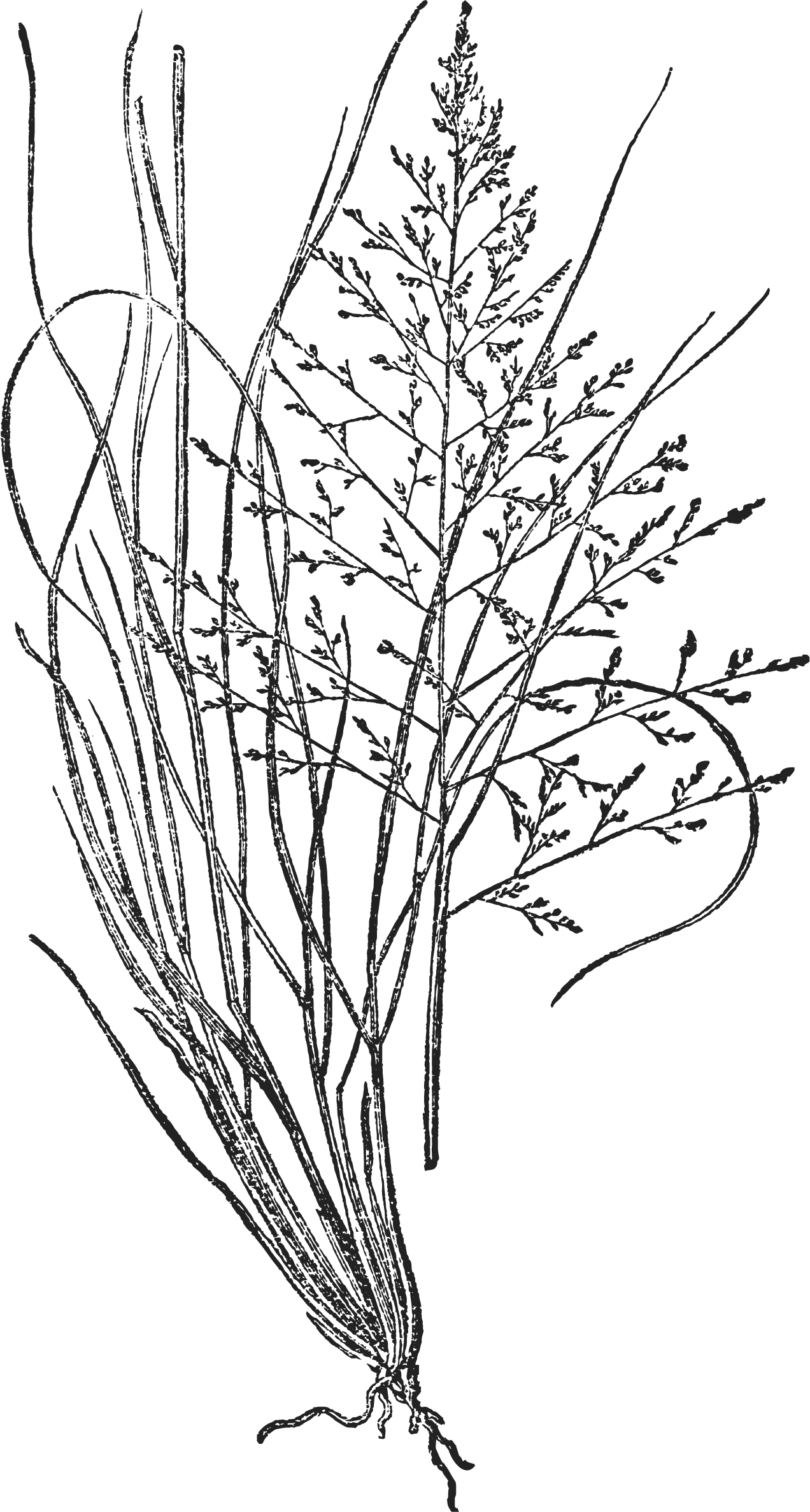 Power-Building Strategies
Catalyze just systemic change through power-building strategies of policy advocacy, civic engagement, and grassroots community organizing.
Marginalized Communities
Support marginalized communities – particularly communities of color – so they are included in and benefit from the creation and implementation of just policies and practices.
Rural-urban Continuum
Apply a statewide lens across Georgia's rural-urban continuum.
interconnected agenda
Breakdown silos to unite interconnected agendas.
Networks & Collaborations
Strengthen networks and collaborations.
Capacity
Strengthen capacity of our grantee partners.
Leverage
Leverage all of our capital to advance our mission.
Priorities & Grant Portfolios
Environmental Justice & Protection