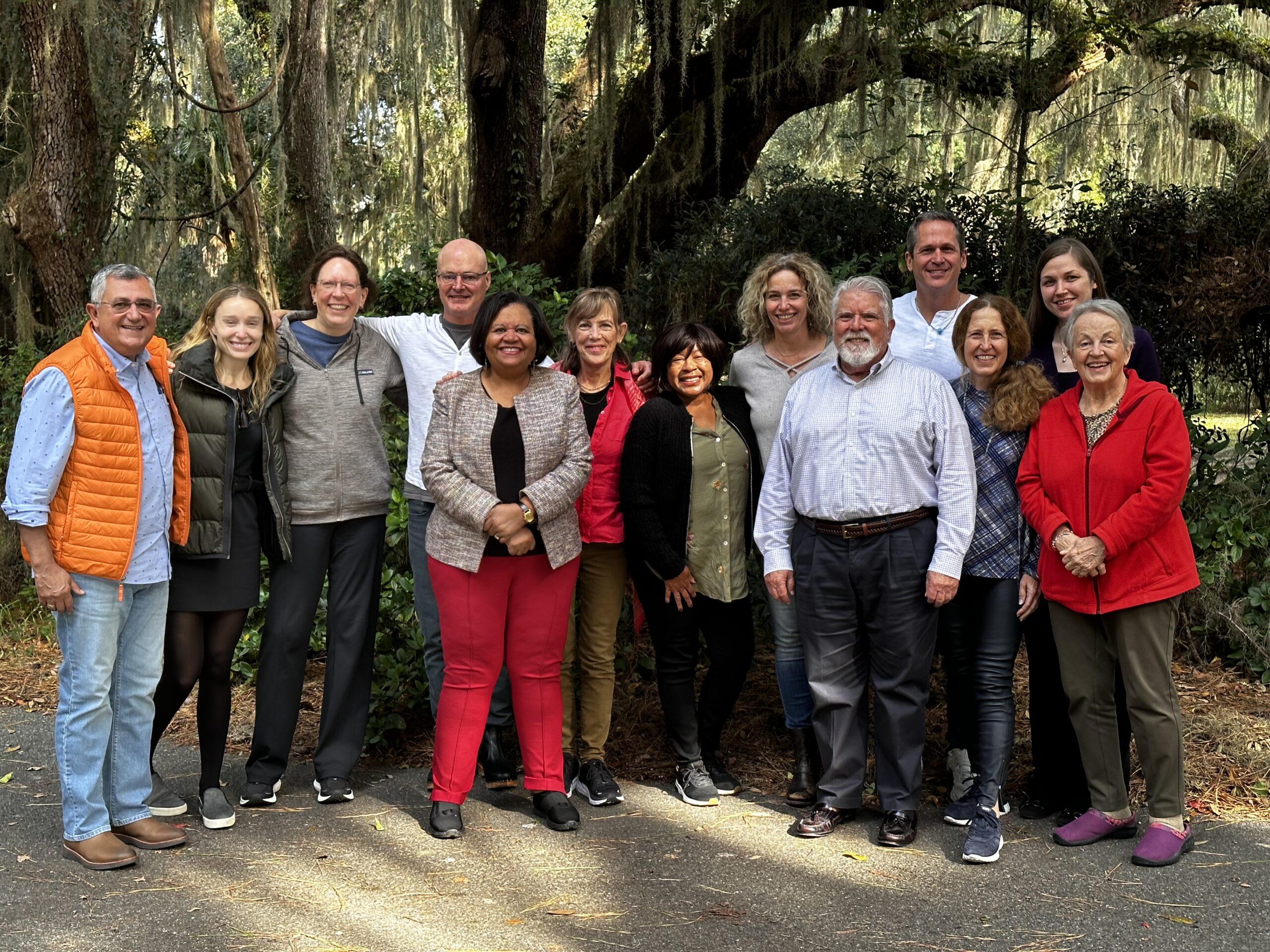 Juan A. Figueroa
Interim Executive Director
 Juan A. Figueroa, born in Ciales, Puerto Rico, is a lifelong public interest advocate with a successful background in law, public policy and civil rights at the national, state and local levels. His legal career includes appointments as staff attorney for the Connecticut Commission on Human Rights and Opportunities, Assistant Attorney General for the state of Connecticut, President and General Counsel of the Puerto Rican Legal Defense and Education Fund (now Latino Justice, PRLDEF) in New York City, and Of Counsel to the Law Offices of David N. Feliu in Waterbury, Connecticut.
Mr. Figueroa served as State Representative for Hartford's Third Assembly District and in 2010 became the first Latino in Connecticut to run for Governor. He was President of the Universal Health Care Foundation of Connecticut, served as Chief of Staff to Hartford Mayor, Pedro Segarra and served as the President and CEO of the Jefferson Foundation in Missouri. He is a Principal in Soltaino Consultants and recently served as Interim COO for CHRIS 180 in Atlanta.
A former op-ed columnist for the Hartford Courant, his views and opinions have appeared in print and broadcast. His national news roster includes the New York Times, The Today Show, The O'Reilly Factor, Crossfire, Geraldo Rivera Show, Univision and Telemundo. Mr. Figueroa has received numerous community awards and recognitions for his tireless dedication to public service including Macalester College's Distinguished Citizen Award. He holds honorary degrees from CUNY Law School in New York and Charter Oak College in Connecticut.
 Mr. Figueroa received his Juris Doctor from Santa Clara University in California and his Bachelor of Arts from Macalester College in St Paul Minnesota. He and his wife Helene reside in Stone Mountain, Georgia and have one daughter, Taina, a philosophy PhD student at Emory University in Atlanta. 
MaryBeth Deiters
Administration and Grants Manager
MaryBeth Deiters is the Administration and Grants Manager of The Sapelo Foundation.
With a belief that the actions of everyday citizens can affect extraordinary change, MaryBeth utilizes her past experience in foundation operations from her Corporate Support position with the University of Oregon Foundation and grants management expertise as the Grants Coordinator/Writer for the City of Hinesville to further the mission of The Sapelo Foundation. She believes that by investing strategically in the community and in passionate organizations, the foundation's goal of a just Georgia can be realized.
​MaryBeth is energized by the work of grassroots organizations and civic engagement. She has volunteered for several Get Out the Vote campaigns and had the pleasure of serving as Vice Chairman of Liberty's Initiative for Community Housing. She currently serves on the Board of Directors for a Savannah based animal rescue. MaryBeth received her undergraduate degree in Political Science from Grand Valley State University in Allendale, MI. She graduated magna cum laude with a master's degree from the University of Oregon's School of Planning, Public Policy and Management where she concentrated her studies on Community Building and earned distinction as an Outstanding Master of Public Policy. 
Nicole Bagley – President
Philip N. Carey – Vice President
Michael Grant – Secretary
Laura Mountcastle – Treasurer
Irene Reynolds Schier, Ph.D. – President Emeritus
William K. Broker
Avery Galiette
Bettieanne Hart
The Honorable Senator Nan Grogan Orrock
Hattie Portis-Jones
Midge Sweet