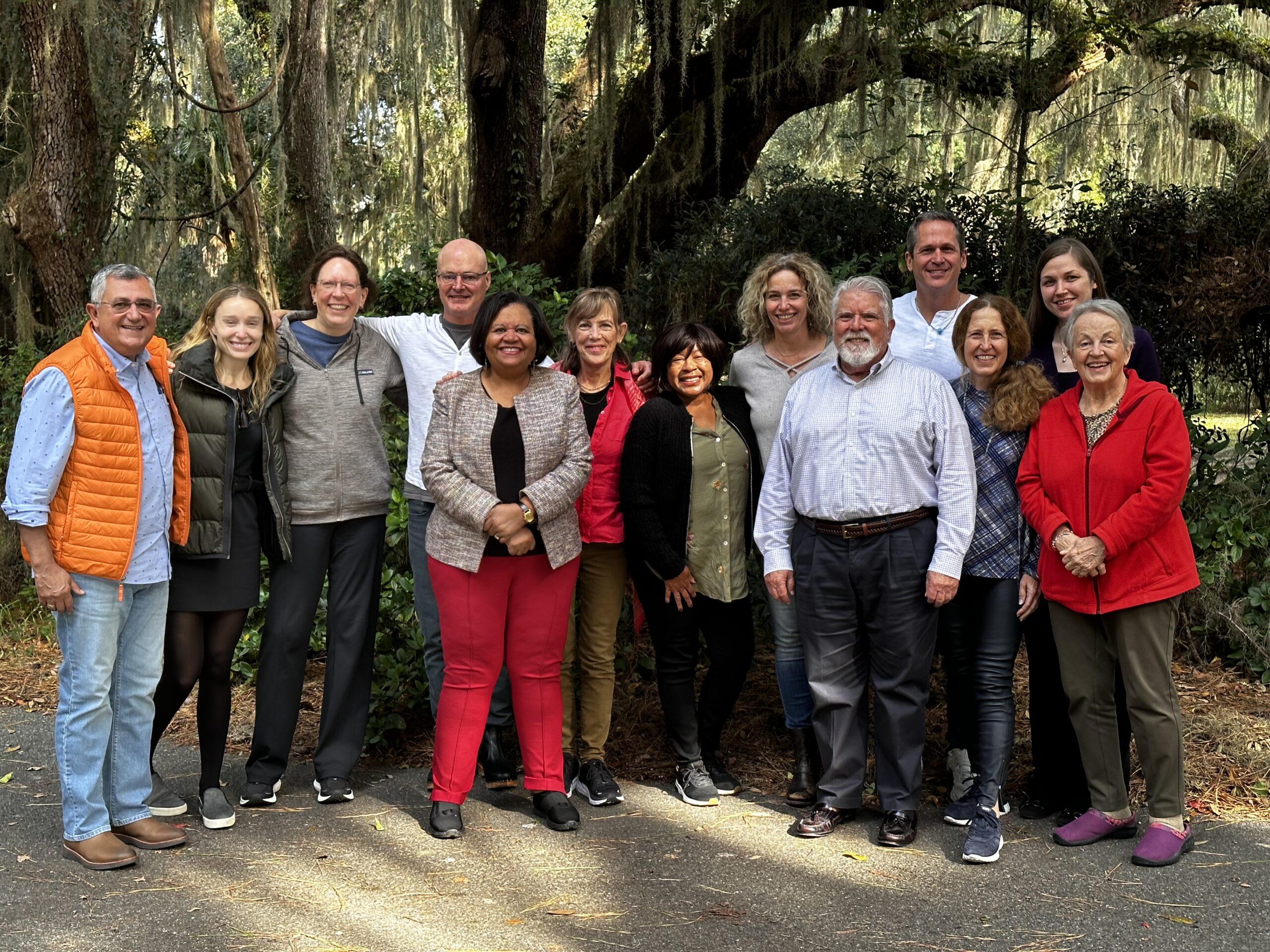 MaryBeth Deiters
Administration and Grants Manager
MaryBeth Deiters is the Administration and Grants Manager of The Sapelo Foundation.
With a belief that the actions of everyday citizens can affect extraordinary change, MaryBeth utilizes her past experience in foundation operations from her Corporate Support position with the University of Oregon Foundation and grants management expertise as the Grants Coordinator/Writer for the City of Hinesville to further the mission of The Sapelo Foundation. She believes that by investing strategically in the community and in passionate organizations, the foundation's goal of a just Georgia can be realized.
​MaryBeth is energized by the work of grassroots organizations and civic engagement. She has volunteered for several Get Out the Vote campaigns and had the pleasure of serving as Vice Chairman of Liberty's Initiative for Community Housing. She currently serves on the Board of Directors for a Savannah based animal rescue. MaryBeth received her undergraduate degree in Political Science from Grand Valley State University in Allendale, MI. She graduated magna cum laude with a master's degree from the University of Oregon's School of Planning, Public Policy and Management where she concentrated her studies on Community Building and earned distinction as an Outstanding Master of Public Policy. 
Nicole Bagley – President
Philip N. Carey – Vice President
Michael Grant – Secretary
Laura Mountcastle – Treasurer
Irene Reynolds Schier, Ph.D. – President Emeritus
William K. Broker
Avery Galiette
Bettieanne Hart
The Honorable Senator Nan Grogan Orrock
Hattie Portis-Jones
Midge Sweet